Drink Like a
Hockey Player
The Tale of Puck Cups...
Once upon a time, in a small town in the heart of the USA, there was a legendary product known as Puck Cups. It was a tale of innovation, quality, and versatility, and it all began with a simple idea: to make your drinking experience better, no matter where you were.
In the quaint workshop of Puck Cups, a team of dedicated craftsmen poured their passion into creating something extraordinary. It was no ordinary pint glass; it was a 16oz masterpiece of glassware. The Puck Cup's glass was designed to be slightly thicker than your standard pint glass, ensuring that it could withstand the test of time, just like a true hockey champion.
But the magic of Puck Cups didn't end there. Attached to this high-quality pint glass was an authentic and detachable, interlocking hockey puck coaster. Yes, you heard it right - a real hockey puck! This puck was an exact replica in size, shape, thickness, hardness, and rubber as a standard hockey puck. But what set it apart was its interlocking design and a small gap meticulously designed to catch the condensation from your glass.
Imagine enjoying your favorite cold beverage in a Puck Cup, watching as the condensation effortlessly collected in the hockey puck coaster. No more messy puddles on your table or worries about ruining your drink's flavor with diluted condensation. The Puck Cup had your back.
What's more, this innovative coaster didn't just keep your table dry; it added stability and versatility to your glass. You could set it down anywhere with confidence, knowing that the Puck Cup's design would protect it from breaking. Whether you were at a tailgate party, a local bar, or simply enjoying a drink at home, Puck Cups was the ultimate sidekick for your beverage.
But Puck Cups wasn't just about practicality; it was about personalization too. You could proudly rep their mascot "Chuck," a symbol of quality and American craftsmanship. Or, if you wished, you could customize your cups right there in the USA. Whether it was for your sports team, your business, or your local watering hole, Puck Cups had the power to turn ordinary drinking into a memorable experience.
So, the next time you raise your glass, make sure it's a Puck Cup. Let it tell the story of quality, innovation, and versatility. Let it be a symbol of your individuality and pride. With Puck Cups, every drink becomes a celebration, and every gathering turns into a legendary event. Cheers to the unforgettable moments made possible by Puck Cups, the true champion of pint glasses.
Ask about our High School fundraiser program! info@puckcups.com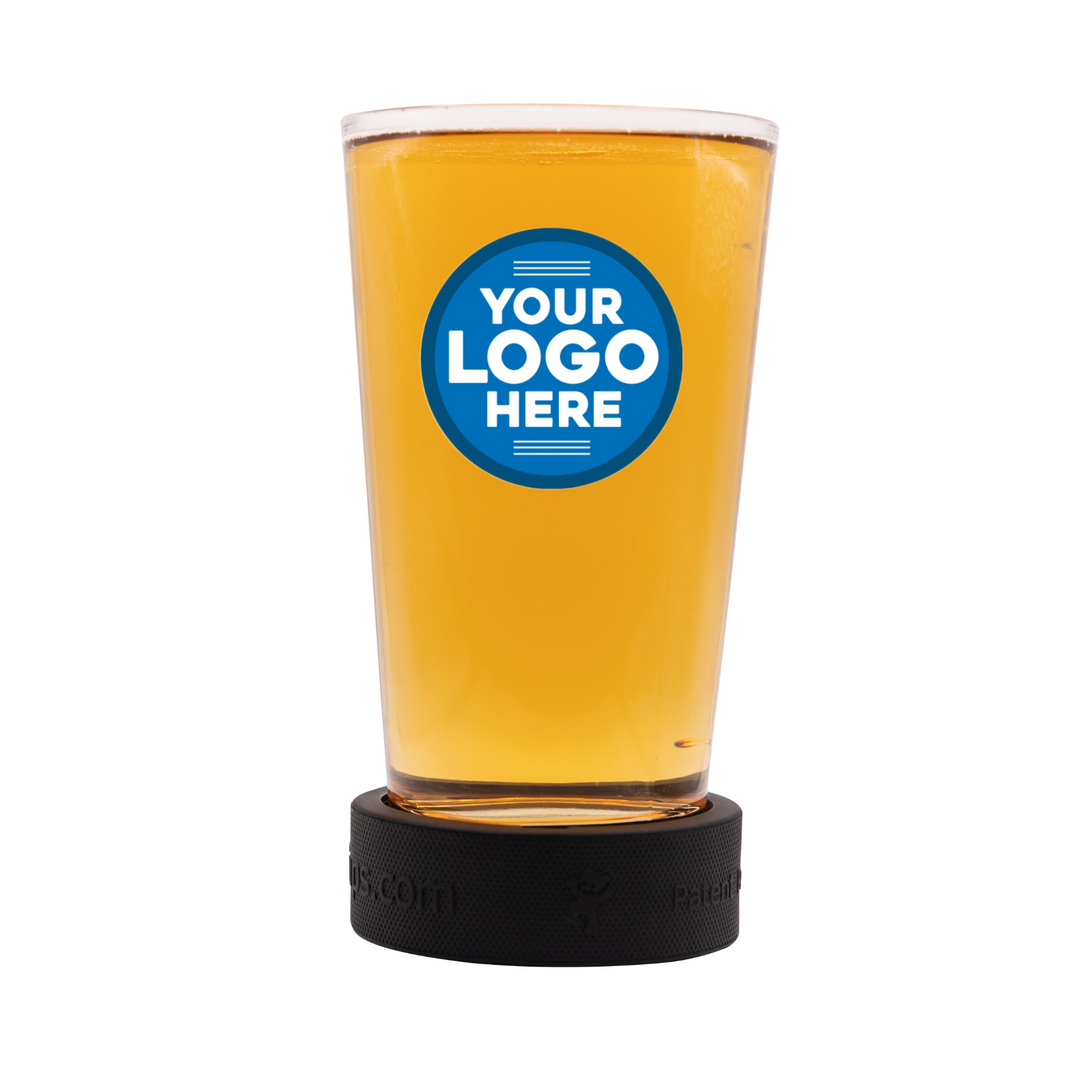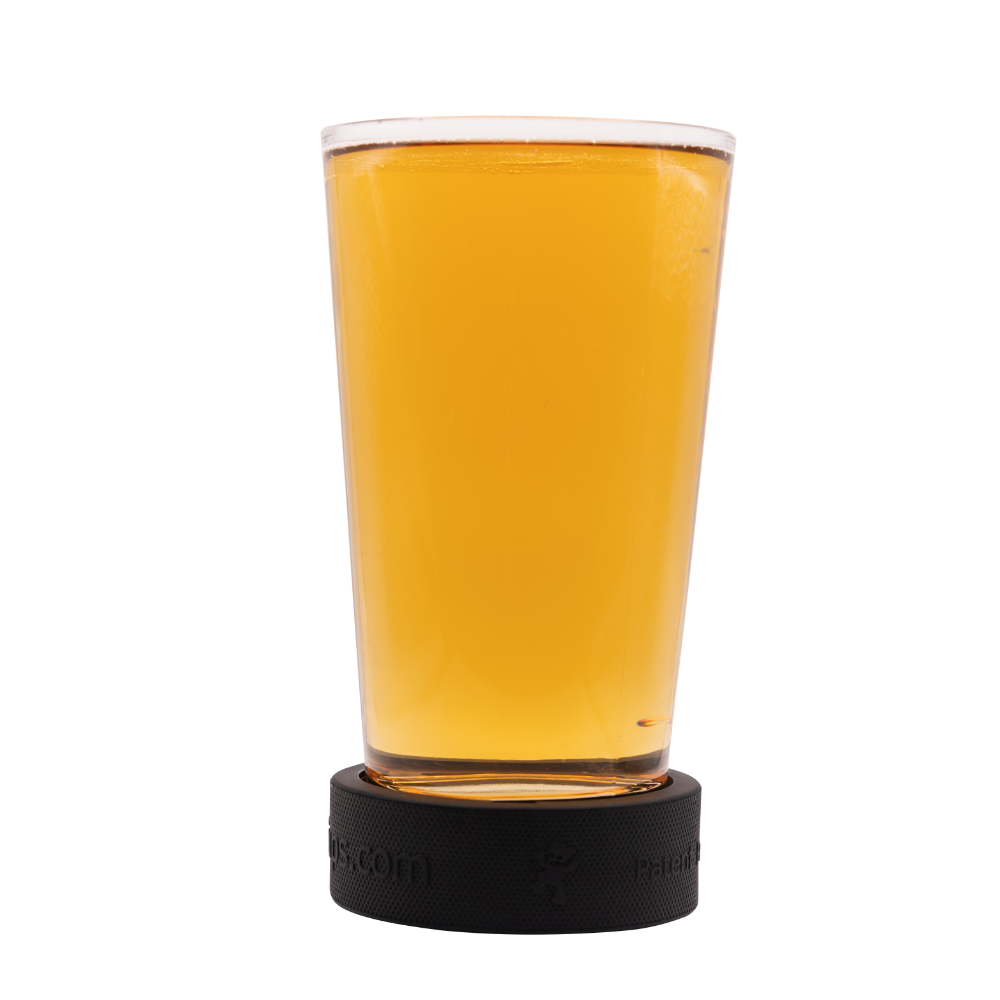 ★★★★★

A bunch of buddies and me got these cups for a hockey party. Lots a cheersing, no broken glasses. The hockey puck is legit too!!

Greg A.

Edina, MN
★★★★★

This may be the coolest way to drink beer since the invention of beer itself. Creates a conversation piece at any party. A+

Dan M.

Long Beach, CA
★★★★★

Very well made, puck on the bottom appears to be an actual hockey puck, not just some cheap piece of plastic. I'll be buying more for all the hockey fans in my life.

Jeff P.

Bedford, NY